AESTHETİC SURGERY – RHINOPLASTY – BREAST AESTHETIC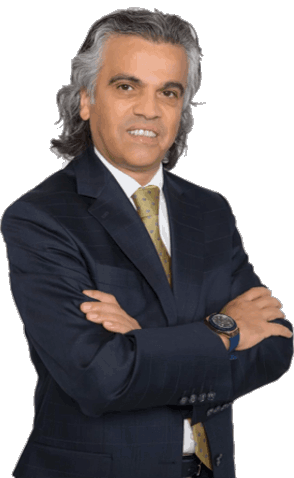 Being beautiful and being beautiful is an extremely important influence for the development of self confidence of every person. Those who are good are more successful in social relations, more desirable as a friend, more preferred as a life partner.
All Our Aesthetic Applications
Rhinoplasty
Breast Aesthetic
Hair Transplant
Jaw Aesthetic
Body Aesthetic
I do Not Mind
Aesthetic of the Genital Organ
Face and Neck Esthetic
Slimming without surgery
Sweating Treatment
Peeling
Skin Care
Botox
Filling
Plastic Reconstructive and Aesthetic Surgery
The aesthetics of surgery which are affected negatively and the ones that cause lack of self-confidence are done on behalf of our natural appearance that you want with our expert team.
Doç. Dr. Zühtü Demir
Breast Aesthetic
Rhinoplasty
Hair Transplant
Abdominal Aesthetic
Body Aesthetic
Sweating Treatment
Laser Hair Removal
Botox and Filler
Skin Care
Slimming Without Surgery
Follow Us on social media
Crisalix 3D Virtual Reality
We make Crisalix 3D Virtual Reality application professional for you as Estenik. In order not to encounter bad surprises after surgery, we give you a virtual reality eyewear after all the agreements and then we show you what kind of look you will have from every angle. The application offers solutions that work best in aesthetic surgery, from nose aesthetics, breast aesthetics and all other areas of operation.
Before & After
Due to our respect for patient rights and privacy, post-case photographs to our esteemed social media accounts before or after our sharing of permits or by visiting our clinic. they can examine their post photos and get detailed information.
Instagram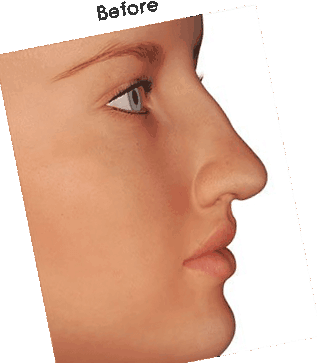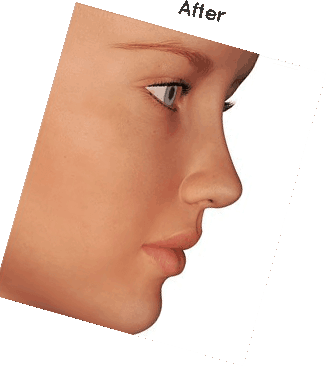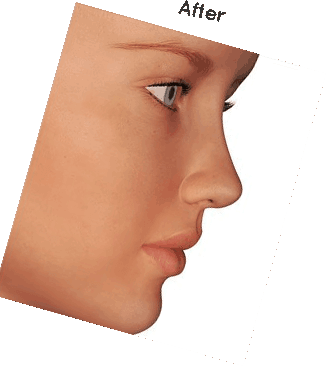 Tulay lady is very güler facial, very relevant and important for me is very good and clean job. I have never regretted the sessions since the first time I started and never encountered a bad situation. The only criticism may be that you are a little expensive compared to the average, but you are closing it with your quality.

If you can not decide when you have a nose, I definitely recommend Zühtü Demiri. 3 Months Ago Dear Zühtü Demire I am a nose aesthetic. He's really an expert in the field and a very successful doctor. He listens to all the requests and complaints of the patient. You should go without hesitation.

Hydrafacial, cold lipolysis, lip fill, such as the first and only I have done in Estenik'te. I have recommended this institution to many of my close friends who feel safe and have a staff and a doctor who think more of you than you do. Good thing they do exist. Especially thanks to Duygu Hanim and Tülay Hanim, lovers.