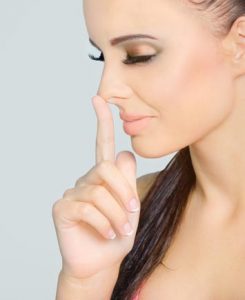 In patients with low nasal congestion, they may have a more upturned bur with botox. In the case of nose – like aesthetic made with Botox, a nose rising 1 – 2 mm is obtained. It can be observed that the tip of the nose is getting more upright in the 2 weeks following the procedure. Patients who are satisfied with the procedure can repeat the procedure every 4 or 6 months.
Botox injections are made at the root of the nose so that the tip of the nose is more upright. Botox, which can be combined with filling applications to increase the effect, can be applied alone. The persistence of a 5 minute application can vary from 4 months to 6 months.
At the nasal endings attached to the mimics, the active muscle that attracts the tip of the nose can be stopped by Botox. With a filling application made with Botox, a shaped nose roof can have a more upright and natural looking bur.