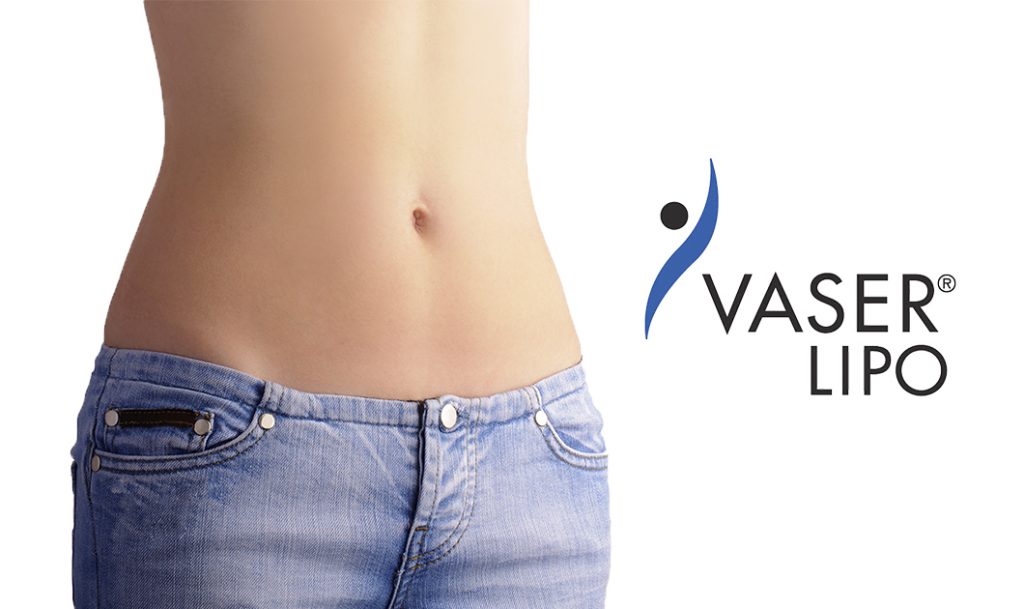 Vaser Lipolysis is the process of lubrication and excretion through ultrasonic sound waves for your regional fatigue problems. Lipo Saver Ultrasonic liposuction (Vaser Lipolysis) works with an effect mechanism that does not damage the surrounding tissues while making the oils liquid with sound waves. This mechanism is superior to the laser liposuction method in terms of recovery time and results.
Area of application
Applicable in all areas: Face and body Special applications: Six-pack, Ozmidroz & Jinekomasti
It is safe
Lipo Saver dissolves oils by not licking but liquefying. Doing so will not harm other tissues. It only liquefies the oils. Other tissues are not affected. Less pain, less bleeding, less swelling and swelling.
Quick Result
The "Bubble Effect" of ultrasonic sound waves produces fast results. With Lipo Saver's cavitation effect (Bubble Effect), only the fat cells are affected and liquefied. The healing time is short.